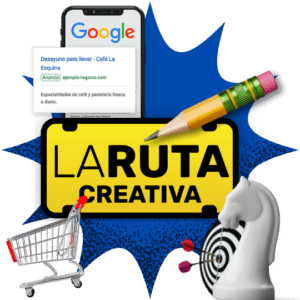 La Ruta Creativa is an adversiting and branding agency that uses design, a tool, to enhance and enrich our clients' message.
For over 7 years, we love working on creative projects; especially with entrepreneurs. Thinking of starting a business? We can help! Marketing Projects We can handle any marketing projects you dream up. Starting your business from scratch? No problem, we can help with that.
Our services include:
Web Design, Web Development, Digital Design, User Interface Design, eCommerce, Digital Marketing, Search Engine Marketing, Branding & Graphic Design, Copywriting, Naming, Identity, Web Maintenance, Photography and more.
Services Offered
Design
Web Design
Logo Design
Graphic Design
Brand Management
Website Maintenance
Marketing
Advertising Services
Digital Marketing
Search Engine Marketing
Social Media Marketing
Search Engine Optimization
Social Media Optimization
[dsm_flipbox flipbox_type=»zoom-out» _builder_version=»4.9.1″ _module_preset=»default» global_colors_info=»{}» theme_builder_area=»post_content»][dsm_flipbox_child image=»https://larutacreativa.com/wp-content/uploads/2021/07/diseno-grafico-web-paginas-web-sitios-web-publicidad-y-diseno-villavicencio-bogota-2.png» alt=»Diseño grafico flyer logos piezas graficas – diseño grafico publicitario – diseño de imagenes – imagen corporativa – diseño de marca – diseño de portafolio para empresas – Villavicencio – bogota» button_url_new_window=»1″ _builder_version=»4.9.1″ _module_preset=»default» global_colors_info=»{}» theme_builder_area=»post_content»][/dsm_flipbox_child][dsm_flipbox_child title=»Diseño grafico» alt=»Diseño grafico flyer logos piezas graficas – diseño grafico publicitario – diseño de imagenes – imagen corporativa – diseño de marca – diseño de portafolio para empresas – Villavicencio – bogota» button_url_new_window=»1″ _builder_version=»4.9.1″ _module_preset=»default» header_level=»h3″ header_font=»|800||on|||||» header_text_align=»center» header_text_color=»#000000″ content_text_color=»#000000″ background_enable_color=»off» use_background_color_gradient=»on» background_color_gradient_start=»#f4d000″ background_color_gradient_end=»#ba7500″ background_color_gradient_type=»radial» background_color_gradient_direction_radial=»top left» background_enable_image=»off» background_size=»initial» text_orientation=»center» border_radii=»on|9px|9px|9px|9px» global_colors_info=»{}» theme_builder_area=»post_content»]
– Diseño de piezas graficas -Logos para marcas – Papelería comercial
[/dsm_flipbox_child][/dsm_flipbox]
[dsm_flipbox flipbox_type=»zoom-out» _builder_version=»4.9.1″ _module_preset=»default» global_colors_info=»{}» theme_builder_area=»post_content»][dsm_flipbox_child image=»https://larutacreativa.com/wp-content/uploads/2021/07/diseno-grafico-web-paginas-web-sitios-web-publicidad-y-diseno-villavicencio-bogota-3.png» alt=»Diseño grafico flyer logos piezas graficas – diseño grafico publicitario – diseño de imagenes – imagen corporativa – diseño de marca – diseño de portafolio para empresas – Villavicencio – bogota» button_url_new_window=»1″ _builder_version=»4.9.1″ _module_preset=»default» global_colors_info=»{}» theme_builder_area=»post_content»][/dsm_flipbox_child][dsm_flipbox_child title=»Diseño Web y Social Media» alt=»Diseño grafico flyer logos piezas graficas – diseño grafico publicitario – diseño de imagenes – imagen corporativa – diseño de marca – diseño de portafolio para empresas – Villavicencio – bogota» button_url_new_window=»1″ _builder_version=»4.9.1″ _module_preset=»default» header_level=»h3″ header_font=»|800||on|||||» header_text_align=»center» header_text_color=»#000000″ content_text_color=»#000000″ background_enable_color=»off» use_background_color_gradient=»on» background_color_gradient_start=»#f4d000″ background_color_gradient_end=»#ba7500″ background_color_gradient_type=»radial» background_color_gradient_direction_radial=»top left» background_enable_image=»off» background_size=»initial» text_orientation=»center» border_radii=»on|9px|9px|9px|9px» global_colors_info=»{}» theme_builder_area=»post_content»]
– Diseño de paginas web – Facebook Ads, Instagram Ads – Administracion de redes sociales
[/dsm_flipbox_child][/dsm_flipbox]
[dsm_flipbox flipbox_type=»zoom-out» _builder_version=»4.9.1″ _module_preset=»default» global_colors_info=»{}» theme_builder_area=»post_content»][dsm_flipbox_child image=»https://larutacreativa.com/wp-content/uploads/2021/07/diseno-grafico-web-paginas-web-sitios-web-publicidad-y-diseno-villavicencio-bogota-4.png» alt=»Diseño grafico flyer logos piezas graficas – diseño grafico publicitario – diseño de imagenes – imagen corporativa – diseño de marca – diseño de portafolio para empresas – Villavicencio – bogota» button_url_new_window=»1″ _builder_version=»4.9.1″ _module_preset=»default» global_colors_info=»{}» theme_builder_area=»post_content»][/dsm_flipbox_child][dsm_flipbox_child title=»Fotografia y video» alt=»Diseño grafico flyer logos piezas graficas – diseño grafico publicitario – diseño de imagenes – imagen corporativa – diseño de marca – diseño de portafolio para empresas – Villavicencio – bogota» button_url_new_window=»1″ _builder_version=»4.9.1″ _module_preset=»default» header_level=»h3″ header_font=»|800||on|||||» header_text_align=»center» header_text_color=»#000000″ content_text_color=»#000000″ background_enable_color=»off» use_background_color_gradient=»on» background_color_gradient_start=»#f4d000″ background_color_gradient_end=»#ba7500″ background_color_gradient_type=»radial» background_color_gradient_direction_radial=»top left» background_enable_image=»off» background_size=»initial» text_orientation=»center» border_radii=»on|9px|9px|9px|9px» global_colors_info=»{}» theme_builder_area=»post_content»]
– Fotografia productos y servicios – Video comercial e Institucional – Animacion 3D
[/dsm_flipbox_child][/dsm_flipbox]
[dsm_flipbox flipbox_type=»zoom-out» _builder_version=»4.9.1″ _module_preset=»default» global_colors_info=»{}» theme_builder_area=»post_content»][dsm_flipbox_child image=»https://larutacreativa.com/wp-content/uploads/2021/07/diseno-grafico-web-paginas-web-sitios-web-publicidad-y-diseno-villavicencio-bogota-1.png» alt=»marketing digital en villavicencio agencia de publicidad agencia de mercadeo marketing » button_url_new_window=»1″ _builder_version=»4.9.1″ _module_preset=»default» global_colors_info=»{}» theme_builder_area=»post_content»][/dsm_flipbox_child][dsm_flipbox_child title=»Marketing Digital Publicidad» alt=»Diseño grafico flyer logos piezas graficas – diseño grafico publicitario – diseño de imagenes – imagen corporativa – diseño de marca – diseño de portafolio para empresas – Villavicencio – bogota» button_url_new_window=»1″ _builder_version=»4.9.1″ _module_preset=»default» header_level=»h3″ header_font=»|800||on|||||» header_text_align=»center» header_text_color=»#000000″ content_text_color=»#000000″ background_enable_color=»off» use_background_color_gradient=»on» background_color_gradient_start=»#f4d000″ background_color_gradient_end=»#ba7500″ background_color_gradient_type=»radial» background_color_gradient_direction_radial=»top left» background_enable_image=»off» background_size=»initial» text_orientation=»center» border_radii=»on|9px|9px|9px|9px» global_colors_info=»{}» theme_builder_area=»post_content»]
– Estrategia – Estudio de mercadeo – Google ads
[/dsm_flipbox_child][/dsm_flipbox]
Our Clients - Work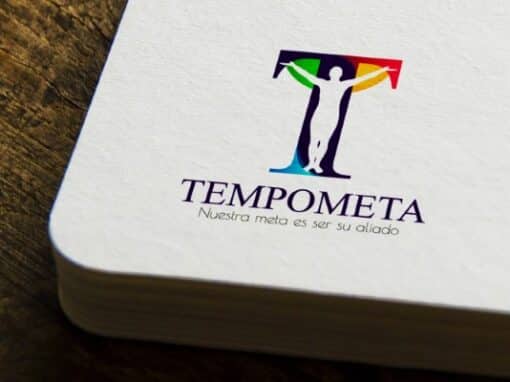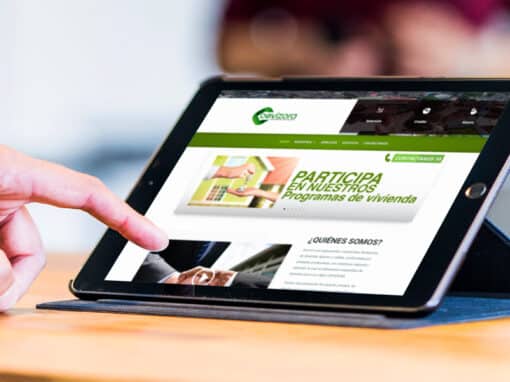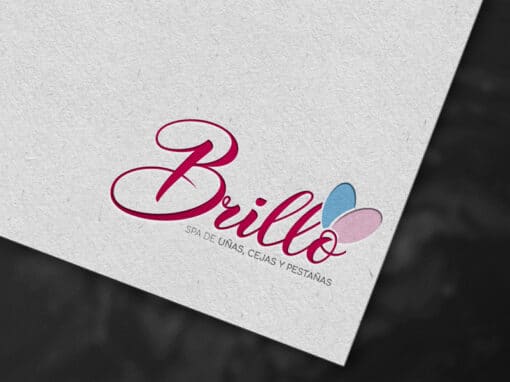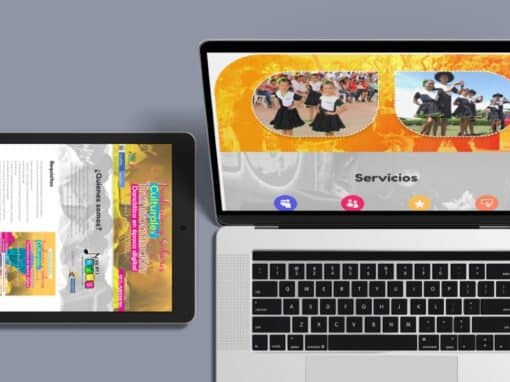 Design is an art and we know you want your business, project, or idea to look good. Graphic Designs Logo Design Brand Management User Interface Design Copywriting Naming Identity
If you need an website or just to have your behind the scenes managed easily, we are your team! E-Commerce Web Design Wordpress Digital Design User Interface Design
Marketing can seem abstract, daunting, or even expensive, but it doesn't have to be. Our common-sense approach ensures we only use the tools that make sense for your business. Google Ads Social Media Marketing Digital Marketing Search Engine Marketing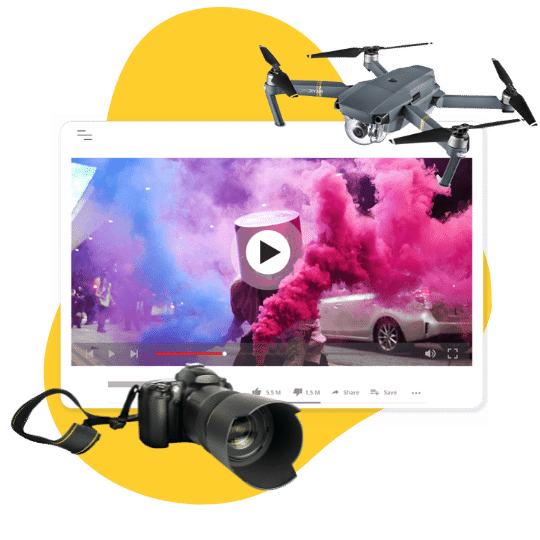 Once you have your logo and website in place, you're ready to begin marketing your small business Our graphic design and branding services include logo design, website design, photography and more. If you need an video or just to have your a animation, we are your team! We help create the video processes that make it easy for you and your customer to do business Video Photography Animation
OSCAR ZABALA
(408) 520 9119
hola@larutacreativa.com